Latest News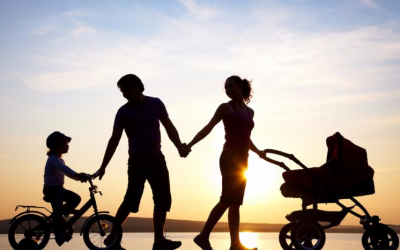 by Dr. Kalman Stein, Head of School In this week's Torah reading, Parashat Ki Tavo, we encounter a relatively short description of the blessings HaKadosh Barukh Hu will shower upon us if we live up to our religious obligations, followed by a long, harrowing...
Open House
High School
Tuesday, November 8 at 7:30pm
Elementary School
Wednesday, November 2 &
Tuesday, November 15
from 9-11am
Live the Hebrew Academy Experience!
Learn more
We live it!
We are one!
We are Hebrew Academy
We endeavour to nurture graduates who strive for excellence in Torah and secular education, who proudly contribute to Canadian and Quebec society, who are Shomrei Torah and Mitzvot, and have a love for Medinat Yisrael.
Our mission
Language of instruction
Section française
maternelle à sixième année
English Section
Kindergarten to Sec V