Latest News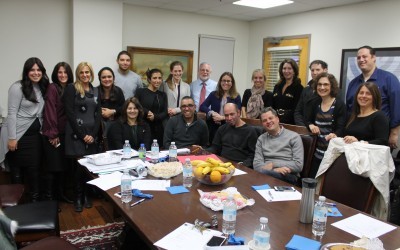 The typical fanfare surrounding the first day of school at Hebrew Academy was heightened this year, as faculty, staff, students and parents welcomed their first-ever head of school in the institution's 48-year history. The arrival of Dr. Kalman Stein from Teaneck, New...
Coming soon!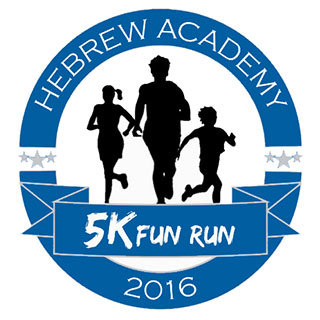 We live it!
We are one!
We are Hebrew Academy
We endeavour to nurture graduates who strive for excellence in Torah and secular education, who proudly contribute to Canadian and Quebec society, who are Shomrei Torah and Mitzvot, and have a love for Medinat Yisrael.
Our mission
Language of instruction
Section française
maternelle à sixième année
English Section
Kindergarten to Sec V